Great Local Discounts on Hawaii Activities with AT.Hi
Experience the most famous Hawaii scenic views and historic sights with the AT.Hi downloadable GPS tour.  Weʻve incorporated the Historic Trail into fun, informative walking tours.  But why should visitors get to have all the fun?  Audio Tour Hawaii provides local discounts on Hawaii activities for school groups, residents, military, and Company employee training programs.
Not Just For Visitors
Locals and military get 25% OFF
Schools and Companies
For Hawaii schools and businesses
30
%
Bulk purchase vouchers
After you have received your local discounts on your audio tour, redeem them on VoiceMap.  It is a free travel app you can use worldwide, not just on the islands.  Rated 4.8 Stars in the Apple App store, it works when you are offline as well.  Also available on iOS from the Google Play Store.
Local Discounts with Fun and Free Hawaii Activities
Audio Tour Hawaii Storytellers & Virtual Guides
We work exclusively with local tour professionals to provide the best experience possible. While Halia Tours and Transportation does the majority of research, we use local guides, trainers, and Community members.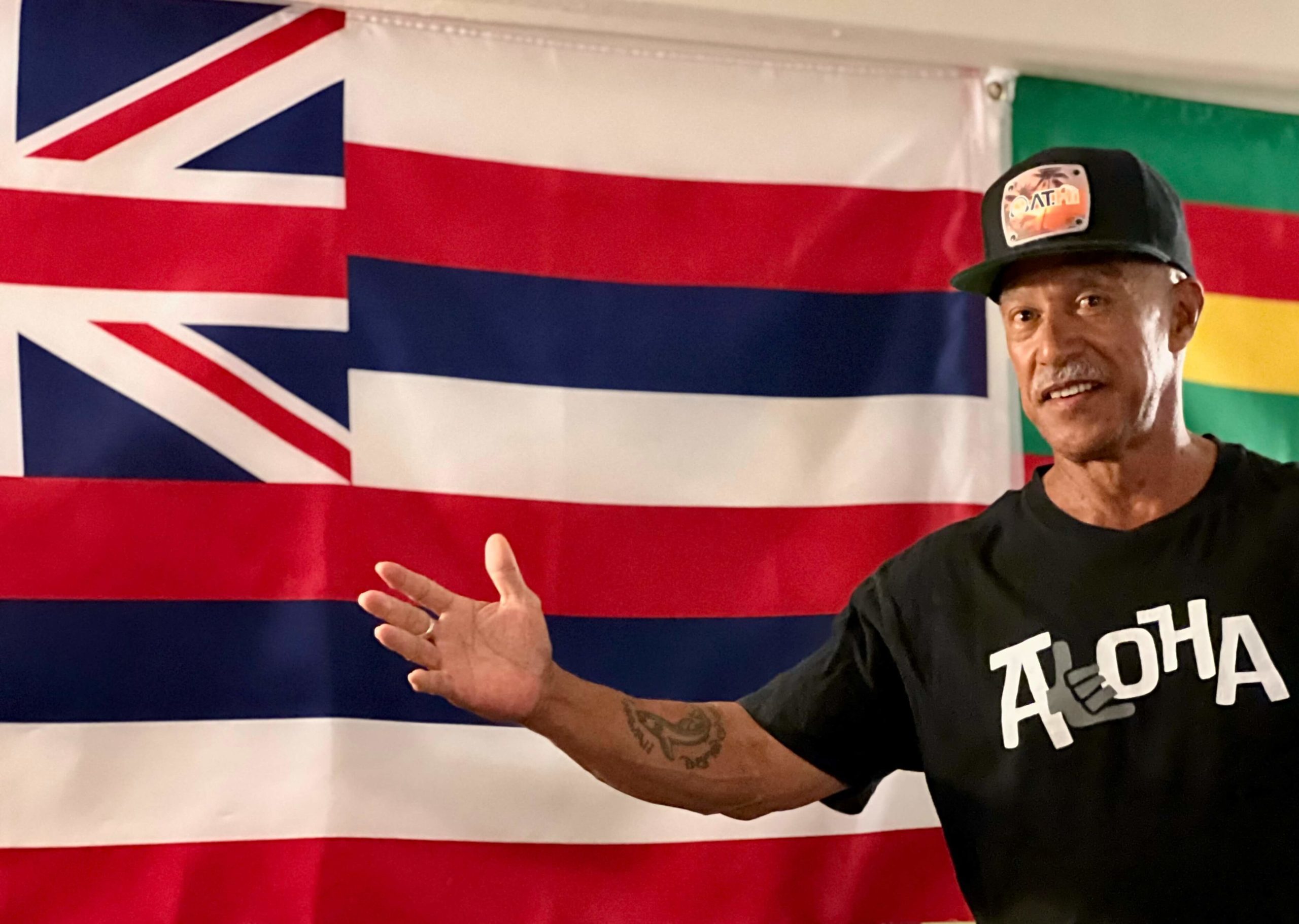 Born and raised in Hawaii, surfer, family man, grandfather, and professional tour guide extraordinaire.
Kapena is a long-time professional tour guide, actor, and entertainer. Born and raised on Oahu, Kap is a Military Veteran.
Granddaughter of Queen Liliuokalaniʻs personal retainer, Malia is also a State Tour Guide Certification Instructor and sales professional.