Self Guided Tour App & Audio Guide Tours
AT.Hi provides walking, driving, and GPS guided bike tours through VoiceMap. While each tour is different, you can expect a few things from every audio tour download.
GPS Guided Directions: Routes designed for safety, scenery, and fuel efficiency.
Information & Interpretation: Researched and narrated by professional guides.
Variety of Abilities: Various activity options for different abilities and interests.
Legal Attractions: We only design routes around proper public access areas.
Education & Training: Free, fun retention quizzes for business and Community.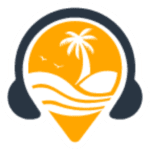 Audio Guide Tour Combination Packages
Many people will experience a variety of activities on their vacation to Hawaii.  Maybe a private tour of Oahu one day and then rent a car the next. Most folks want a day relaxing at the resort or exploring Waikiki on foot. We wanted to offer everyone a little something extra with these Hawaii combination tours.
Guests can rent a jeep, hike and explore the beaches on the South Shore of Oahu driving tour and take a walking tour of Waikiki the next day.  At Audio Tour Hawaii, we provide fun stories with accurate information from reliable sources shared by Hawaii locals.  We have also designed each route for safety, fuel efficiency, and with the neighbors in mind.
We have unique stories on every tour so you will learn something different with every offering.  In addition, we offer fun retention quizzes for free.  This also makes the AT.Hi Combination Tours perfect for school groups or employee training.  Whether you want to get to know your neighborhood or test a prospective hire, this is a great way to do it.
Audio Tour Hawaii Storytellers & Virtual Guides
The storytellers one of the things makes the AT.Hi audio guide tours on the VoiceMap GPS self guided tour app special.  We work exclusively with local tour professionals to provide the best experience possible.  While Halia Tours and Transportation does the majority of research, we use guides from a variety of different Companies.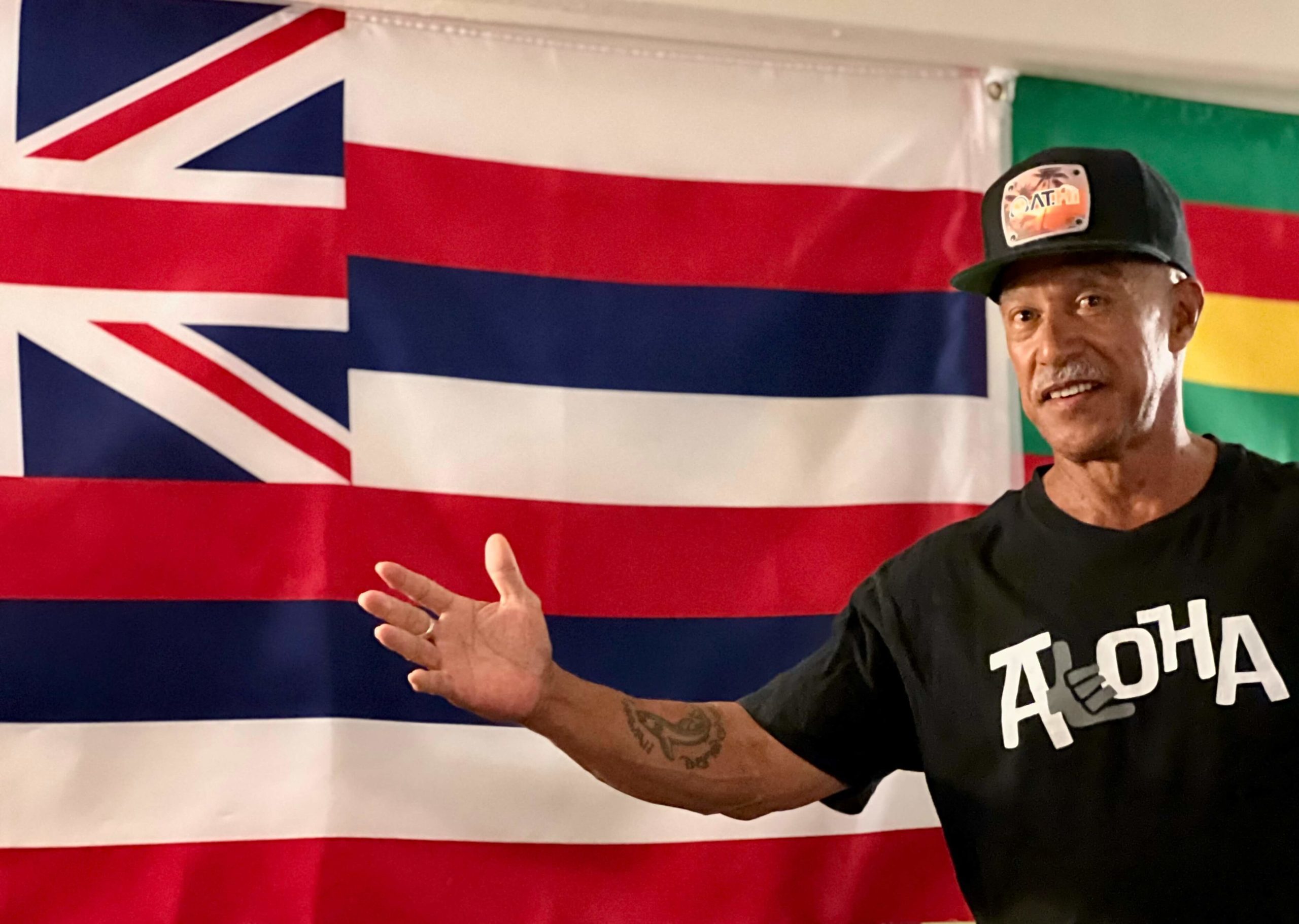 Born and raised in Hawaii, surfer, family man, grandfather, and professional tour guide extraordinaire.
Kapena is a long-time professional tour guide, actor, and entertainer. Born and raised on Oahu, Kap is a Military Veteran.
Granddaughter of Queen Liliuokalaniʻs personal retainer, Malia is also a State Tour Guide Certification Instructor and sales professional.
AT.Hi Self Guided Tours: How it Works
New to the Community?  Represent a school group or local organization?  Even tour companies looking for a way to save money on employee training will love the AT.Hi experience.  We offer Kamaaina Pricing and free, fun retention quizzes for all our tours.  Why should visitors get to have all the fun?